National Parks Data Now Added to U.S. Documents Masterfile
26 May 2021 by Paratext Editorial
Product Updates | United States Masterfile | New Collections | USM Product Updates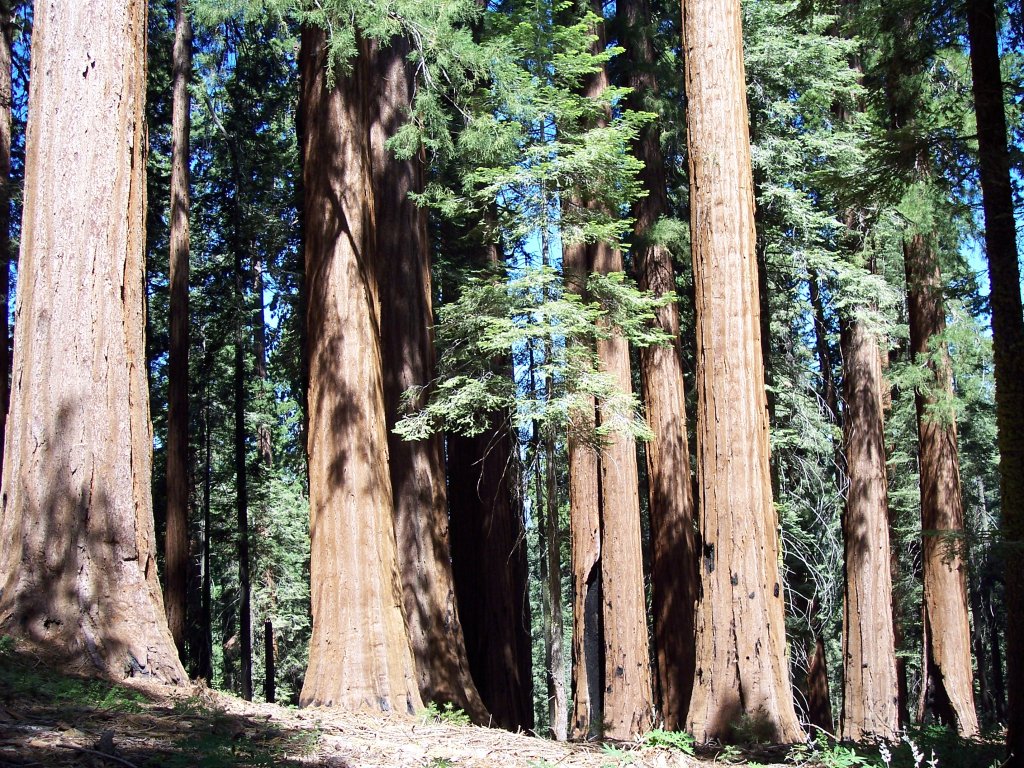 Paratext is pleased to announce that nearly 160,000 records from the National Park Service DataCenter are now being loaded into United States Documents Masterfile.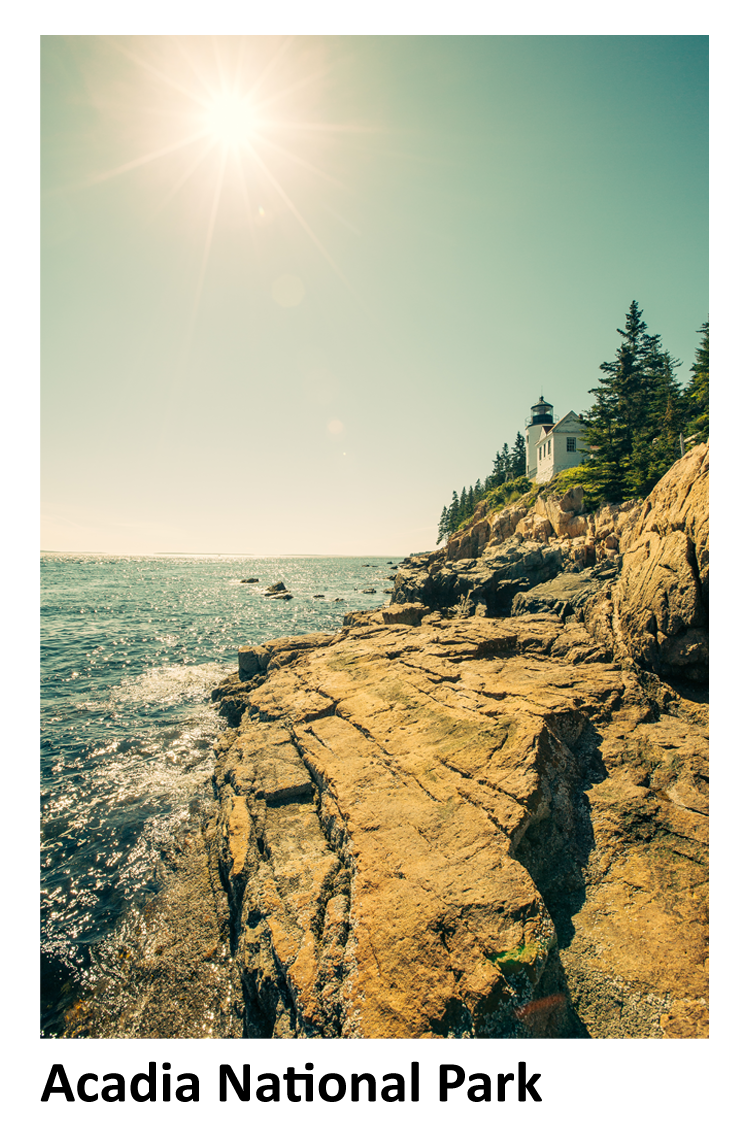 The NPS DataCenter is a clearinghouse for documents related to the functioning of the NPS and its predecessors that has been digitized and made available online. This continually-updated resource contains records of source material from as early as 1774.
The DataCenter includes a wide variety of different types of publications that are applicable to a gamut of different research needs. Within this broadly-reaching resource you will find…
Park histories outlining the evolution of the federal park system from the time of its founding through the current day.
Official boundary maps of parks encoded as GIS files, ready to be incorporated into mapping projects.
Case studies covering a myriad of park issues like how to interpret problematic histories at parks or best practices to preserve geological resources.
Annual reports detailing the operation of parks within the NPS system going back decades.
…and much more.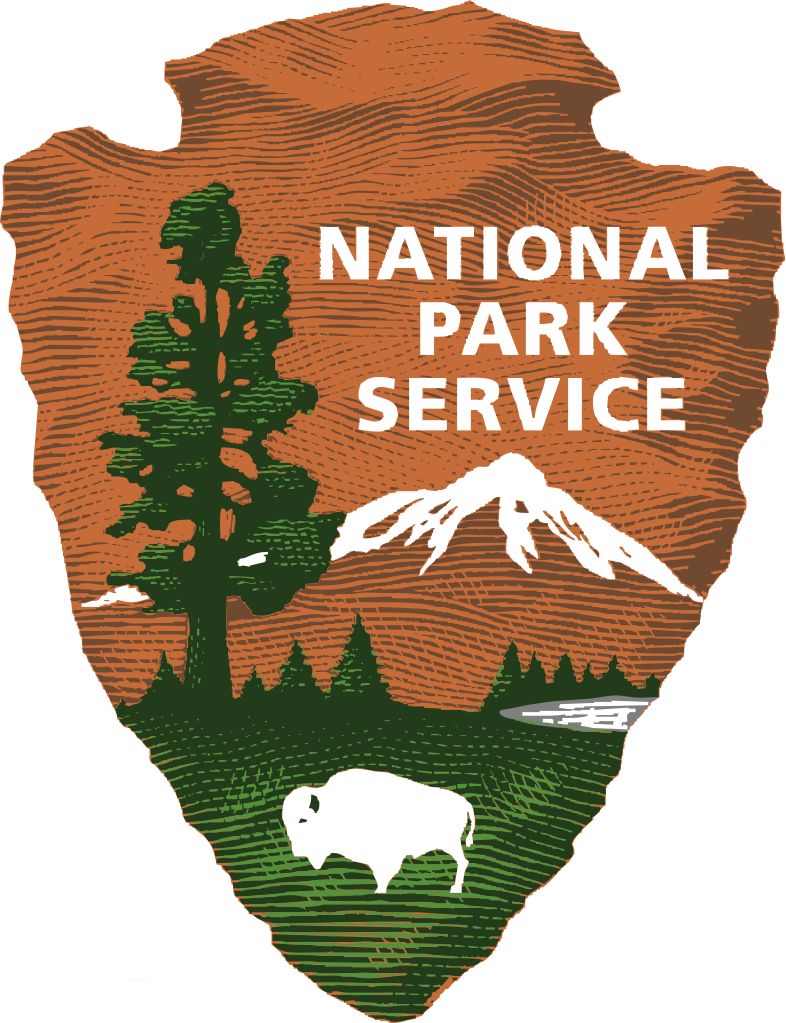 In addition to the wide scope covered by this dataset, the vast majority of records include links directly to open access full text available online.
This source soon be available to all customers of U.S. Documents Masterfile. In the meantime, head on over and search the other sources available in USDM.