Add Paratext Search Functionality to Your Library's Website
06 February 2020 by Paratext Editorial
Eight Centuries | United States Masterfile | Reference Universe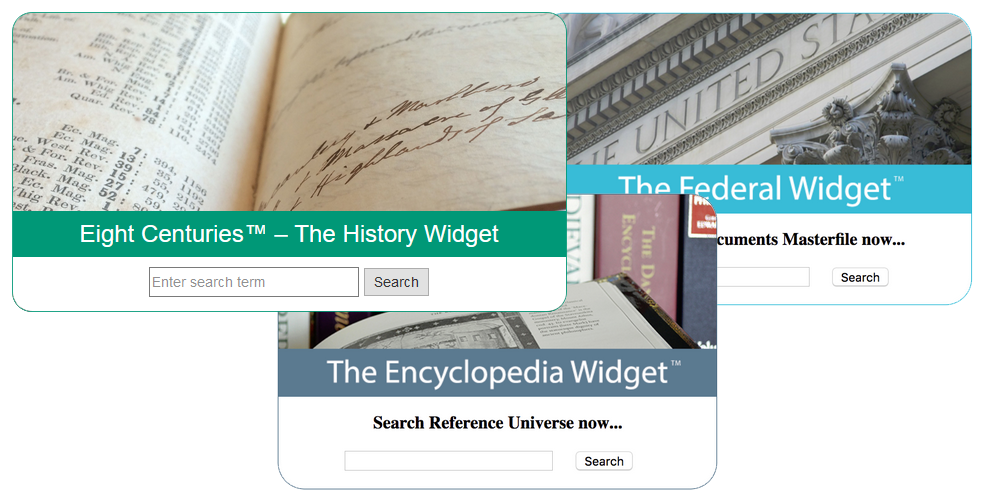 Did you know that you can quickly add access to Paratext products directly to your library's website? We've done all the hard work for you: just drop our widget code into your web page wherever desired.
Widgets are available for all subscribers, no matter the product:
The History Widget allows you to provide patrons with easy access to Eight Centuries via a single search box placed anywhere within your site—even in your LibGuides.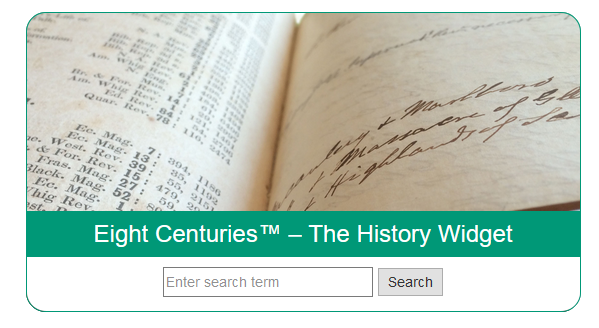 Similarly, the Federal Widget gives subscribers of U.S. Documents Masterfile direct access to millions of U.S. federal documents.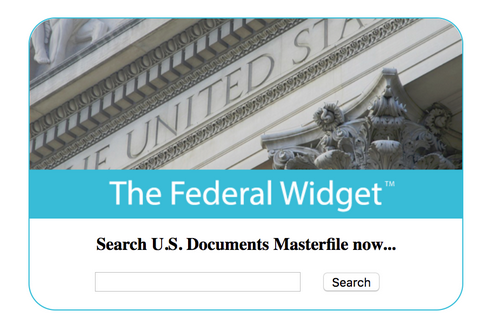 Reference Universe subscribers can unlock the vast potential of their reference collections directly from their library main page with the Encyclopedia Widget.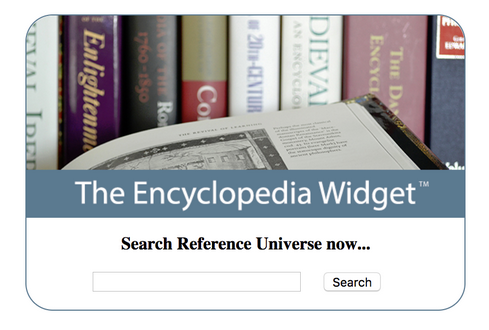 All three widgets link effortlessly to our database and launch our proprietary interface.
Need help implementing? Stay tuned for part 2 next week. We'll run through how to add our code to yours, and show a few ways you can customize how the widget appears to your patrons.
---
Check your institution's database subscriptions to find if you have access to Eight Centuries, U.S. Documents Masterfile, or Reference Universe, or sign up for a free trial at https://public.paratext.com/customer/.